Visa gift cards are practical and adaptable gifts that will be appreciated by the receiver and by you. If you're looking for a thoughtful last-minute present or prefer to let the recipient choose their present, a Visa gift card is a wonderful option.
However, you might be unaware of the full capabilities of these cards and the benefits they provide. This comprehensive guide will unlock the magic of Visa gift cards by explaining how to use them and highlighting their key features.
By the end, you'll understand why Visa gift cards make such a thoughtful present. You'll find they provide value, versatility, and joy to every person you give one to. 
1. Versatile Spending Power
Visa gift cards are versatile, which is excellent. Unlike store gift cards, Visa gift cards like iChoose can be used anywhere that accepts Visa. This implies the recipient can spend money as they like.
Visa gift cards expand purchasing options. Whether they like malls, online shopping, or small stores, your recipient will love the freedom to spend their gift wherever they want. You no longer have to guess their preferred store. Since tastes vary, Visa gift cards' spending power lasts longer than retailer cards.
2. Convenient Shopping Options
Visa gift cards allow your recipient to shop online as well as in-store. They can shop online from any device by providing their Visa gift card number at checkout. This eliminates the need to carry the physical card or worry about it getting lost, destroyed, or left at home.
Phone and mail order purchases with a Visa gift card will also please your recipient. Simply supply the card details over the phone or with their order. The convenience of online, phone, and mail order purchasing lets the recipient shop from anywhere, anytime, regardless of the merchant's payment method. Just having cash or another payment option won't limit them. 
3. Travel Spending Power
Visa gift cards make great travel gifts. They can purchase flights, hotels, rental cars, tours, attractions, and more with Visa. This is more versatile than a travel-specific gift card, which cannot be used with another agency.
The recipient can choose any travel provider or destination with a Visa gift card. Visa gift cards can be used at restaurants, shops, and attractions while traveling. Their spending money for the entire vacation is in one spot.
4. Everyday Expenses
Visa gift cards are great for shopping and travel, but your recipient can also use them for regular expenses. Gasoline, groceries, electricity bills, and more are all fair game. This lets them use your kind gift on essentials.
They might also spend money on coffee, dinners, or amusement. Visa gift cards reduce daily expenses. Your thoughtful gift will save your recipient from using their money for routine expenses. 
5. Gift Card Perks
Visa gift cards offer flexibility, safety, and benefits. Like credit cards, they protect against stolen card numbers. You can contest unlawful charges. When used abroad, Visa gift cards safeguard against international transaction fees.
Many Visa gift cards provide cash back or bonus points on purchases. These bonuses boost the gift's value. The recipient will be happy that their gift keeps giving beyond the balance. 
6. No Expiration Worry
As long as there remains a balance, Visa gift cards never expire. This means the recipient won't feel hurried to spend it or lose out due to an arbitrary expiration date. They can use the whole worth slowly without worrying it would disappear.
This durability gives you peace of mind and flexibility compared to gift cards with expiration dates. Knowing they can utilize the funds whenever they want without a deadline will reassure your receiver. Visa's no-expiration policy keeps gifts flowing. 
7. Thoughtful Customization
Many Visa gift card issuers let you personalize the card design. A small note, photo, or recipient's name might make it memorable. Some services allow you to create your card template.
This level of customization turns a plain gift card into a thoughtful, personalized gift. Your present recipient will enjoy the elements you include to make it theirs. They'll enjoy reading your customized message every time they use the card, recalling your kindness.
8. Ideal Gifting Occasions
Visa gift cards are versatile, convenient, and customizable for almost any presenting occasion. Some popular uses include:
Birthdays: Let them pick their gift. Being thoughtful enough to give something useful would brighten their day.
Holidays: Visa gift cards simplify last-minute purchasing. No more lines—you gave the perfect easy gift.
Housewarming: Help them furnish their new home without knowing their style. Your donation lets them decorate freely.
Thank you gifts: Show appreciation for any occasion without knowing preferences. Visa gift cards convey gratitude perfectly.
Weddings: Contribute to their honeymoon or new household funds. What better way to help newlyweds start their journey together?
Baby/bridal showers: Lighten the load of new expenses. Babies and homes require many items, and your gift assists practically.
Retirement gifts: Help ease the transition with flexible funds. Retirees will feel your support as they embark on their next chapter.
Get well gifts: Provide a thoughtful present without visiting. Even when apart, a Visa gift lifts spirits and says, "I care." 
Conclusion
Visa gift cards unlock gifting possibilities for you and your recipients. Their versatility, convenience, protection, and customization options make them an ideal present for any budget.
Whether you need a last-minute gift or want to give the gift of choice, Visa gift cards deliver value, flexibility, and joy to everyone you give them to. Their magic lies in providing spending power that can be used anywhere while feeling special and personalized.
Now that you understand the full capabilities of Visa gift cards, they should have a permanent place on your gifting list. You and your recipients will surely enjoy their convenience and usefulness for years.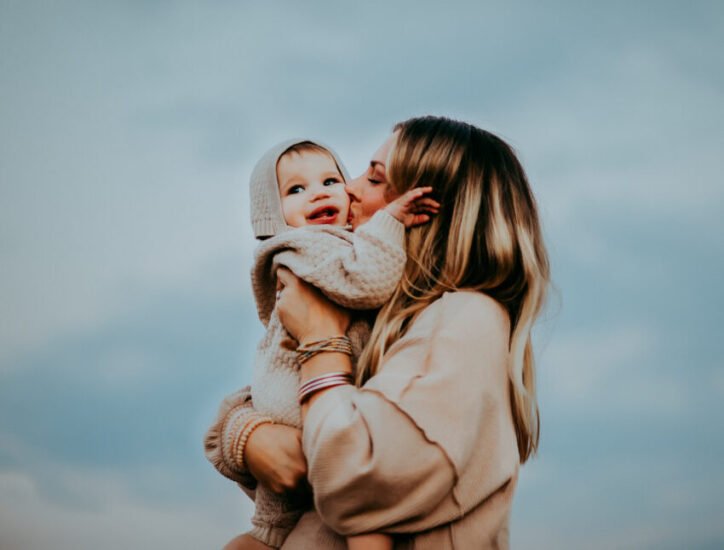 Aimee Garcia is a Marketing Consultant and Technical Writer at DailyTechTime. She has 5+ years of experience in Digital Marketing. She has worked with different IT companies.