Introduction
The world is advancing day by day, and so is the painting industry. There is a variety of sprayers for the spraying projects. One of the marvels is Flex Sprayer. It is the first multi-tool for painting projects. It is an innovation by the engineers because it has dual qualities. Flex Sprayer combines the strength of airless spraying with the control of HVLP to create the first multi-tool for painting professionals. FlexSpray's innovative technology was created for professionals who spray a wide range of coatings for a number of applications. Simply pull the trigger, and your interior, exterior, or fine-finishing project will be completed quickly. In this blog lets deeply elaborate how helpful it is in DIY projects.
Attributes of The Flex Sprayer
Powerful Technology
The innovative powerful technology known as jetforce technology is utilized in the flex sprayer. It provides a matchless level of power to complete the project.
Longevity
You can use this flex sprayer for a long time. It is made for extensive use. Its longevity makes it a cost-effective and reliable choice for customers.
Versatility
All you need in a sprayer is versatility. The flex sprayer is the best example of versatility. If you need a horizontal pattern of spray painting, it will help you out. If you wish to have a round fan pattern, it doesn't lack that as well. It offers you multiple patterns according to your choice.
Quick Change System
Tolerance level has been reduced in people all around the world. Flex sprayer has a quick change system that allows you to switch between coatings and paints. It saves your time in this way.
Front End Flexibility
Tailor your spraying experience with ease. Transitioning from a high-output FlexFinish front end to a die-cut FineFinish front end with a twist, it's guaranteed that your sprayer will easily operate to your exact specifications.
Marvels of The Flex Sprayer in DIY Projects
DIY projects need the right tools for the required production. It can make a huge difference if you have the right tools. Everybody wants a professional effect in their DIY project. It can easily happen if you are using a flex sprayer.
Precise Results
When you have perfect control over the sprayer only then you can see the preciseness of the spray paint. Flex sprayer lets you have good control on it. You can choose different patterns of spraying, whatever you desire. This level of control is critical for DIY projects that require precise and consistent application, such as painting walls, ceilings, or furniture.
Performance and Speed
Nobody has limitless time to keep spray painting continued. Everybody wants to get the DIY project finished as soon as possible. The performance of the flex sprayer will amaze you by completing the whole project in a very short time.
Versatility
You would be thinking of variety. Yes, Flex Sprayer provides you with a variety of materials. From paint and stain to sealers and finishes. Flex sprayer lets you work easily with any kind of material.
Easy Setup and Cleaning
People get worried about the cleaning and setup of the complex machine sprayer. But no worries at all in the case of a flex sprayer. Whoever has used it has appreciated that it is the most easy one, if we talk about cleaning and setting it up again.
Continuous Termination
Any hurdle in the flow is very disturbing for any of the people involved in a DIY project. Flex sprayer offers you a consistent finish because of consistent flow. It gives a completely professional finish to the DIY project.
Less Fatigue
DIY projects have always been known to be hectic. Because the person who is doing it is not a professional. But Flex Sprayer has made it all easy for you. It reduces the fatigue level you usually face while spray painting.
Detailed Finishing
You can add any kind of design using the flex sprayer. It is really easy to handle it so you can create the designs you want to. It will give it a precise finishing.
Material Saving
In the days of inflation, who does not want to save the material? Everybody tries to save the material for less cost. But it also depends on your sprayer. Flex sprayer due to consistent and controlled flow saves your material.
Adaptation to Project Size
DIY projects can vary from being a small home corner project or complete home renovation. Flex sprayer will help you wherever you need it. Its adjustable settings and spray patterns cater to different project scales.
Professional Looking Results
Consequently, it fulfills your desire because of gives you a professional finish. When you see the accurate and glossy finish, you will just leave with a smile.
Conclusion
In conclusion, the Flex Sprayer is what a DIY project needs to have. You can give your DIY project a professional look using this flex sprayer. It will give you precise results with detailed finishing. You can enhance your skills as a DIYer using the flex sprayer. With a flex sprayer in your toolkit, you will be confident enough to start your project with the vision of a successful completion. Because it is a versatile tool, offers you countless benefits. It includes the options of choosing your favorite pattern from different patterns options. The big advantage that should not be forgotten is that you complete your project without any fatigue or stress. So choose a flex sprayer for perfect results.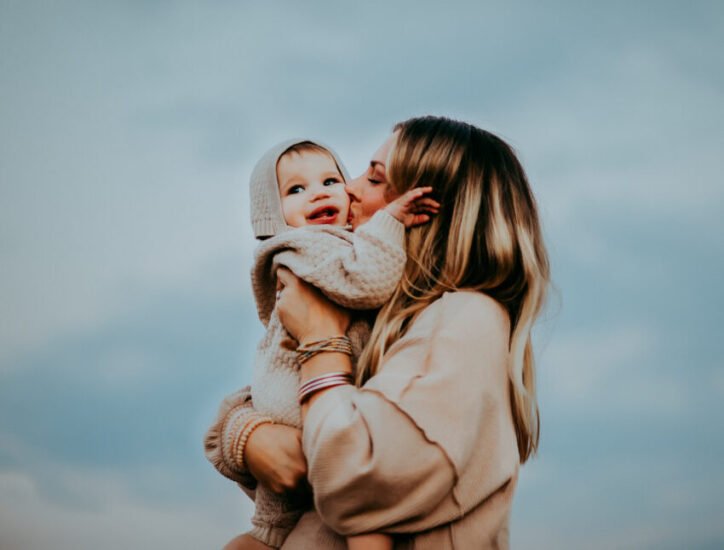 Aimee Garcia is a Marketing Consultant and Technical Writer at DailyTechTime. She has 5+ years of experience in Digital Marketing. She has worked with different IT companies.