You'll have a lot on your plate once you receive instructions for a transfer. In addition to moving your household goods, you'll need to move your vehicle to your new location. You undoubtedly have many questions if this is your first time shipping a car, like how to choose a transport firm, how much it will cost, and more. Here is the complete guide to exporting your automobile while serving in the military to help you make the best decisions at every stage.
Reimbursement from the state
Most active military members have limited monthly incomes, just like you. This raises the question of how much it will cost to ship your car to your new location. The government often pays to send your military car shipping if you have a PCS order, also known as a permanent change of station order. This scenario is if you have been given a PCS order and must transport a single privately owned vehicle. If you have more than one, you'll have to foot the bill for shipping all of your cars.
Trust the Transportation Officers
Make sure you schedule regular appointments with a Transportation Officer (TO) on your post while you work out the details of transporting your vehicle. You can ask them anything you want to know about shipping numerous automobiles, the logistics of shipping, and the several types of government funding available to help offset the costs.
Utilise Military-Related Discounts
Military members, active and retired, are eligible for discounts from most auto transport companies, even if they must pay some of the fees connected with transporting their automobiles. Be sure to inquire about possible savings, most of which fall within the 10%-20% area, while making initial transport arrangements.
Pickup and Delivery Service
You may worry that your automobile can't be sent to your new location or that you'll have to make a long trip to pick it up when you find out you're being transferred to a less-than-convenient area. Neither of these things is likely to happen so that you can confidently move forward. Door-to-door delivery of your vehicle is always a possibility, just like it is when auto transport firms operate with regular people.
Reasons That Affect How Much You Pay?
The price you pay to export your car depends on several variables, including but not limited to the following:
Transport distance and expected delivery time
Whether it's an open or enclosed trailer, the season and the car you're driving all have a role.
Even if you may have little say when you receive PCS orders, it's important to remember that vehicle transport firms experience peak seasons so shipping charges may be higher during such times. Avoid scheduling your move for the summer or at the start of the year, when auto transport businesses are typically at their busiest.
Keeping an Eye on Your Package
Even after your automobile has been loaded onto the transport truck's trailer and the truck has begun its journey, you may want to know every detail of the voyage. When working with a transport company that provides round-the-clock client service, finding your automobile's location at any given time is much easier. Keep track of setbacks or delays and the estimated time your vehicle arrives at your new location. Because of this, you can relax and concentrate on the other aspects of the transfer.
Conclusion:
Relying on your TO counsellors and learning about military vehicle transport details may make the procedure quite smooth, whether your transfer instructions come at the last minute or have been in the works for some time. You will soon reach your new home base and be able to get your car.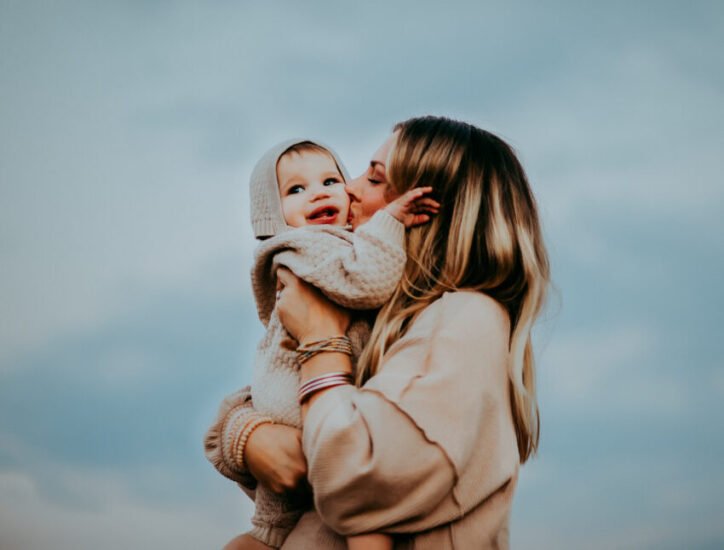 Aimee Garcia is a Marketing Consultant and Technical Writer at DailyTechTime. She has 5+ years of experience in Digital Marketing. She has worked with different IT companies.