As a small business owner, finding the right time (if at all) to outsource your bookkeeping / accounting requirements can be difficult. Understandably, many people are quite precious about their new and beloved business and would prefer to handle the finances by themselves. Of course, the only trouble with doing your own bookkeeping is the fact that it is time-intensive. So, what can you do to take the pressure off without hiring a third-party to entrust the numbers to?
In this article, we're going to look at whether cloud-based accounting for small businesses is a safe and secure way to manage their bookkeeping requirements.
Is cloud-based accounting safe and secure?
Understandably, security is one of the biggest concerns for any small businesses – even more so when it comes to their sensitive financial data. The good news is that cloud accounting software does indeed boast a number of advanced security features, such as:
Automatic backups
Data encryption
Multi-factor authentication.
These features are incredibly useful for ensuring that your precious financial data is properly protected from any potential cyber threats (of which there are many) and other risks that can end up with your data being lost or corrupted.
Can cloud accounting help with compliance and industry standards?
Another concern that you may have with cloud accounting is whether or not the software that you choose can help to ensure full compliance with any relevant accounting standards and industry regulations.
Rest assured that the best cloud accounting software can indeed help to ensure total compliance across the board. That, and when you have real-time access to your critical financial data, you will be far better positioned to identify any potential risks with ease and then respond accordingly.
What are the other benefits that cloud-based accounting software can bring?
Now that we have established the fact that cloud-based accounting software can offer increased security, how else can it benefit your bookkeeping requirements?
Greater accessibility: Running a business is time-intensive and being able to access your financial data on the move—securely—can help you manage your time better and make the most of your finite time.
Cost-effective: Traditional accounting software can be rather expensive, not to mention the upfront costs for licensing and hardware. With the cloud however, you can leverage your chosen software on a subscription basis and cut back on costs.
Easy collaboration: Additionally, you can enjoy improved collaboration and communication between departments. So, as your business grows and certain team members need to provide / access critical financial data, cloud-based accounting software can easily—and securely—facilitate this.
Scalability: While on the subject of growing your small business, using cloud accounting software can enable you to comfortably scale and adapt as your needs change (absent significant investments in new software or hardware).
Conclusion
In conclusion, the cloud can be used to streamline your bookkeeping requirements in a safe and secure manner. Not only that, but it offers a number of other attractive benefits as previously mentioned.
In fact, cloud computing in general can be transformative for small businesses who wish to remain competitive in the modern marketplace. As such, it's worth doing some further research and finding the most reputable Australian cloud providers to see what other cloud-based solutions they can offer you!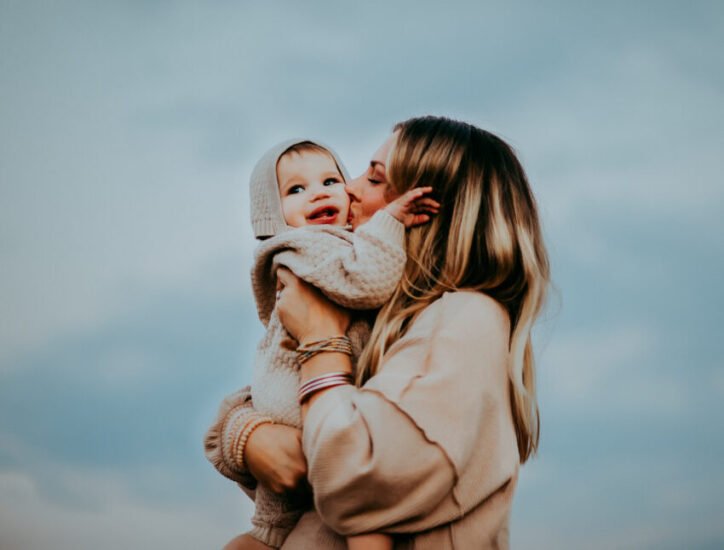 Aimee Garcia is a Marketing Consultant and Technical Writer at DailyTechTime. She has 5+ years of experience in Digital Marketing. She has worked with different IT companies.