In India, every year thousands of youngsters appear in the government exam. So they can get jobs in the government department. The government exam is very lucrative and provides numerous benefits to government employees. Such as it provides a handsome salary package, a secure future, retirement plans, and many more benefits that are not commonly available to private-sector employees. Due to this, everyone trying to get a job in the government sector. Hence, the competition is rising to the highest level. In this kind of situation, the only way to achieve success in the exam is preparation. Your success in the government exam depends on your preparation level. So we advise you that to ace the exam you have to prepare well for it.
In order to prepare well for the exam candidates follow numerous strategies. They take the help of the internet join online classes, attend online tutorials, get some tips and tricks from experts, and join coaching centers. According to us, joining a coaching center is very beneficial they give you proper support. They get you familiar with the basic structure of the exam and provide you the opportunity to learn under the guidance of their expert team. For SSC exam aspirants we recommend the best SSC coaching institute. This institute has experience of years. So, it will surely assist you in achieving success in the SSC exam. However, in this article, we will discuss an excellent way of government exam preparations. 
Have a look at the preparation tips government exam aspirants should follow for better preparations:
Start your revision early
You should start your exam preparations as soon as possible. So, as early as you start your preparations you can finish it on time. Therefore, you get some time for the revision. Revision plays a crucial role during exam preparations. Revising each subject you go through earlier helps you to recall the whole information. Hence, you must save some time for revision before the exam.
Organise your study time
For better preparations, you must create a perfect study schedule. While creating a study schedule. A study schedule helps you to cover the syllabus on time. While creating a study schedule you have to make sure that your study schedule allows you equal time for each topic. Apart from this, your study plan must consist of time for a break so your mind and body do not get exhausted.
Study environment
You have to make sure that the study environment is calm and has positive energy. Moreover, your study place has sufficient light if not you can use table tamp. Your study table must be wide so you can organize all your important things on it. Such as a notebook, stationery, laptop, bag water bottle, lamp, and many more. In addition, your chair must be comfortable because you have to sit on it for hours while studying.
Choose accurate credit material
During preparations candidates often get puzzled while choosing study material. They read a number of books hence they get confused and fail to cover the whole syllabus on time. So, our recommendation is that candidates have to read a only selective number of books which are preferred by experts and toppers.
Mock test and previous year's exam paper
Candidates have to practice mock tests as much as they can. Because mock tests give you an idea about your overall performance. It sheds some light on your strengths and weaknesses so you can work more on areas you are lacking. However, solving the previous year's exam paper is the best way to get a clear idea about exam structure. It will provide you with knowledge about different question types and scoring systems.
If you are looking for the best bank coaching institute that assists you with amazing tips and tricks that assist your preparations. Then, you should join the IBT Institute.
Wrapping up
To sum it up, your preparation is the only way to get success in the government exam. Therefore, for better preparations candidates have to follow the above-mentioned study tips.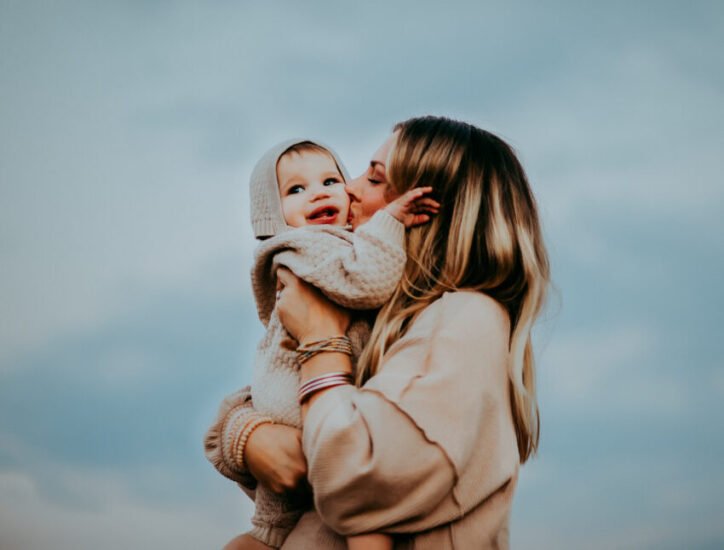 Aimee Garcia is a Marketing Consultant and Technical Writer at DailyTechTime. She has 5+ years of experience in Digital Marketing. She has worked with different IT companies.