Do you own or run a business that needs to communicate with customers quickly and easily? Short codes or numbers can be an invaluable tool, allowing you to send text messages to customers in a matter of seconds. These unique codes enable businesses to quickly and easily communicate with their target audience, whether it's for marketing or customer service purposes. They can be used for promotions, special offers, reminders and other types of communication – providing an efficient way to stay connected with your customers without having them remember long strings of digits. While it may seem like any short number provider would do, there are several factors to consider when selecting the right one for your business needs. Firstly, however, it's important to understand what this code is and how it works.
What Is a Short Number/Code?
This is a unique, vanity phone number that businesses use to easily communicate with customers. It can be 6-10 digits long and must be registered with the Common Short Code Administration (CSCA) in order to legally operate in the U.S. The CSCA assigns short numbers to businesses that need them for text message campaigns or customer service purposes. Each short number is unique, and it's impossible to use the same combination of digits for two companies or services.
Short number providers offer short numbers in a variety of ways. In some cases, you can lease or rent a code for a set period of time, while other companies may offer permanent ownership of the number. Some providers also offer special features, like text-to-opt-in and automated messages, that make it easier to communicate with customers who opt-in to receive promotional messages. Since not all providers are created equal, it's important to understand the features and offerings of each one before making your decision.
Consider Reputation and Experience
When selecting a short number provider, it's important to consider their reputation and experience in the industry. Look for providers who have an established history of providing reliable services and customer support. Ideally, you should also look for providers who have years of experience working with businesses similar to yours. This will help ensure that they understand your needs and are equipped to provide the best possible service.
To understand their reputation and experience, it's also important to check reviews and client testimonials. Reviews can provide valuable insight into the quality of a provider's services, customer support, and overall performance. Reading through these reviews can give you an idea of what other businesses are saying about the provider and their experiences with them. Similarly, client testimonials can provide valuable insight into how a provider has helped other businesses to succeed.
Payment Options and Price
It's also important to consider payment options and price when selecting a short number provider. Depending on your needs, you may choose between monthly or annual plans – each of which can vary in pricing depending on the features offered. Some providers offer discounts for larger purchases or companies with multiple accounts. It's important to compare prices and features from different providers in order to ensure that you get the best deal possible.
Customer Support
Make sure to look into customer support options offered by each provider to ensure that you get the help and guidance needed should any technical issues arise. Many short code providers offer 24/7 customer support, while others may only offer limited hours or services. Additionally, some providers may also offer additional services like training sessions or tutorials to help you get started using their product.
Consider Other Factors
Finally, consider other factors like compatible devices and software integrations. You'll want to make sure that the provider you choose is able to easily integrate with your existing systems and processes. Additionally, make sure that their short numbers are compatible with all of the devices and operating systems used by your customers.
Selecting the right short number provider for your business needs can have a big impact on your customer service and marketing efforts. By considering these factors, you can ensure that you make the right decision when it comes to choosing the best provider for your business.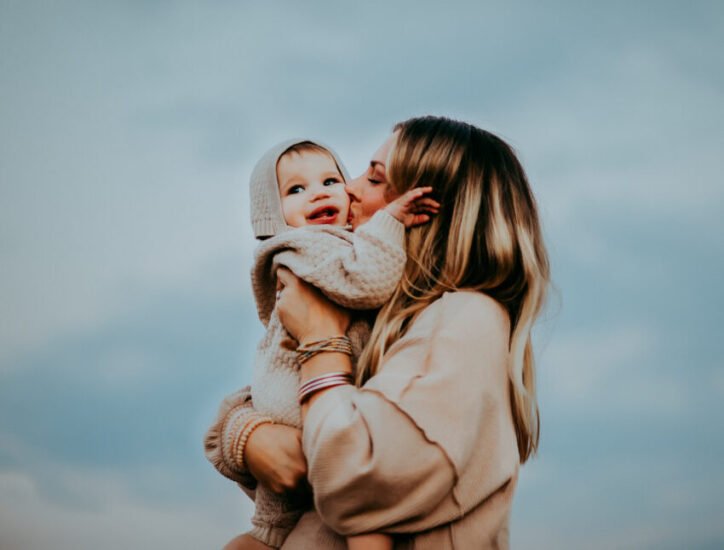 Aimee Garcia is a Marketing Consultant and Technical Writer at DailyTechTime. She has 5+ years of experience in Digital Marketing. She has worked with different IT companies.