YouTube TV is gaining popularity as a platform for streaming a variety of content, including programs devoted to our furry companions, in the world of online entertainment. You will adore this if you adore dogs! There are a ton of inspirational and educational dog-related shows on YouTube TV that will only increase your love for our four-legged friends. We'll introduce you to five amazing YouTube TV dog-related series in this guest blog.
"The Dodo: Comeback Kids"
If you enjoy inspirational tales of perseverance and rescue, "The Dodo: Comeback Kids" is the program for you. The Dodo, a well-known digital media brand that focuses on animals, brings you this amazing series, which chronicles the amazing journeys of dogs (and other animals) who have overcome hardship and found their forever homes.
Each episode highlights a different dog and demonstrates how they get through a challenging situation to lead contented lives. You will see the commitment of rescue groups and the steadfastness of these incredible canines. You'll feel moved by "The Dodo: Comeback Kids" and be reminded of the extraordinary relationship that exists between people and their canine friends.
"Cesar Millan's Dog Nation"
For a very long time, Cesar Millan, dubbed the "Dog Whisperer," has assisted dog owners in improving their bonds with their four-legged companions. In "Cesar Millan's Dog Nation," he visits dog owners who are having a range of behavioral problems with their pets as he travels the country, putting his knowledge to the test.
This program is educational and entertaining as Cesar Millan offers his insights on dog behavior and training, along with addressing common issues faced by dog owners. You'll witness the recovery of troubled dogs and pick up insightful advice on how to strengthen your bond with your own animal. "Cesar Millan's Dog Nation" is a useful resource for all dog owners, regardless of experience level.
"It's Me or the Dog"
Are you on the verge of losing your mind because of your dog's actions? The well-known dog trainer and behaviorist Victoria Stilwell saves the day in "It's Me or the Dog." This program aims to transform rambunctious, mischievous dogs into well-mannered family members.
Victoria uses science-based training techniques and positive reinforcement to address a range of canine issues, from excessive barking to aggressive behavior. Her kind approach to training not only benefits the dogs but also informs dog owners of practical solutions for handling behavioral issues with their pets.
Instead of just punishing misbehavior, "It's Me or the Dog" seeks to promote a loving and peaceful relationship between dogs and their owners. This show is a must-watch if you want advice on how to deal with any behavioral problems your dog might be having.
"Puppy Dog Pals"
"Puppy Dog Pals" is an animated series that appeals to dog lovers of all ages and provides a lighter and more family-friendly option. This endearing program chronicles the travels of two adorable pug puppies named Bingo and Rolly as they explore the world and make new animal friends while on missions to assist their owner, Bob.
A delightful and endearing television series, "Puppy Dog Pals" teaches important life lessons about friendship, cooperation, and problem-solving in addition to providing amusement. For adults and children alike looking for some clean dog-themed entertainment, this is a great option.
"The Secret Life of Dogs"
Have you ever wondered about the thoughts of dogs? A fascinating documentary series called "The Secret Life of Dogs" explores the science underlying canine behavior and psychology. The program looks at many facets of dog life, including their incredible senses, ways of communicating, emotional intelligence, and relationships they have with people.
Through fascinating experiments and true tales, "The Secret Life of Dogs" illuminates the amazing skills and tendencies of our canine friends. It gives us a better understanding of why dogs act in certain ways and offers advice on how to be better dog owners. upcoming film Aquaman and the Lost Kingdom.
Conclusion
The show examines a wide range of aspects of dog life, such as their remarkable senses, communication styles, emotional intelligence, and human relationships.
Author Bio:
Peter Smith is content writer whose passion for storytelling and in-depth knowledge of the entertainment industry have made him a trusted voice in the world of pop culture and entertainment journalism. With over a decade of experience, John has crafted engaging and thought-provoking content that captivates readers and keeps them informed and entertained. Peter Smith recently write a Blog on Aquaman and the Lost Kingdom movie.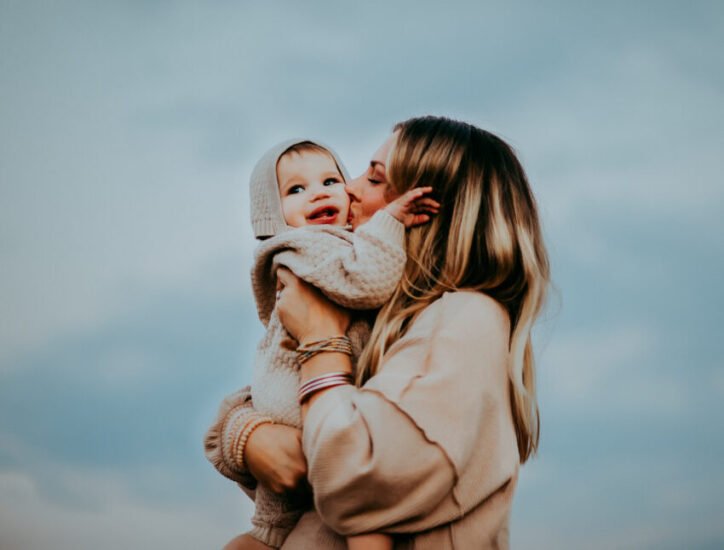 Aimee Garcia is a Marketing Consultant and Technical Writer at DailyTechTime. She has 5+ years of experience in Digital Marketing. She has worked with different IT companies.