The HUAWEI matepad air is one of the inspiring insertions to the tablet industry. It's a brand new tablet designed for those who need a perfect tool for work and entertainment powerhouse. Some features attract users to buy this tablet.
Classy Design Of Huawei Matepad Air:
The Huawei MatePad Air carries a flash matte finish that is graceful and classy. At the back of the MatePad Air, there is a 13MP rear camera and a flash located in the corner.
Apart from that, there is a magnetic casing with an attachable Keyboard, which is entirely suitable for those who love computer-like experiences on the air pad. The tablet is also put together with the second-generation Huawei M-pencil; it is effortless to use and assists you in boosting your expertise.
The MatePad Air is fit out with four speakers on both sides, delivering a mesmerizing sound effect.
Display of Iconic Huawei MetaPad Air:
The MatePad Air has a large 11.5-inch display, along with a 2.8K resolution, that provides a smooth view. Other than that, the display braces a sensational 144Hz high refresh rate to make sure that the on-screen motion is impressively accessible and perceptive.
The display not only provides a vivid and crystal clear vision but also presents plus points in real-time games like Crash Team Rumble and PUBG: Battlegrounds. Due to the large screen, you have a choice to keep an eye on the entire screen without the inconvenience of continuously navigating across the plan.
Performance of Huawei MetaPad Air:
This tablet hits with its Snapdragon 888 processor with 8GB RAM + 256GB ROM, offering lag-free performance for multitasking application launches. The MatePad Air can handle graphics.
Additionally, the thing that maps out the HUAWEI MatePad Air from the other standard tablets in the contest is the PC-like experience of providing a full WPS Office setup. It allows you to turn your tablet into a flexible workstation by providing help with a range of gadgets and features accessible on the PC's Microsoft Office software.
This tablet WPS Office proposes the latest tools for your document, so you can get to work magnificently even when you're not in front of the computer or laptop. Most essentially, the files will be stored in the same pattern as xlsx, docx, and pptx, empowering you to send them to other devices easily.
The SuperHub feature in tablets increases output by simplifying document and file sharing. This feature allows you to draw text and images for the time being and then draw items to an edit screen with just a single click. This feature is most favorable when it comes to document and file sharing.
This tablet uses HarmonyOS 3.1, which is Huawei's operating system that provides a fluent and classy user experience across devices. This operating system supports Super Device, which permits you to connect your device with other Huawei devices, such as laptops, smartphones, smartwatches, and speakers, with a single click.
Conclusion:
In short, the HUAWEI MatePad Air is a fact-based powerhouse that is perfect in all aspects. In many professions, like professional creativity users, multimedia users, and productivity-focused users, the MatePad Air exceeds projection by providing an exceptional tablet experience.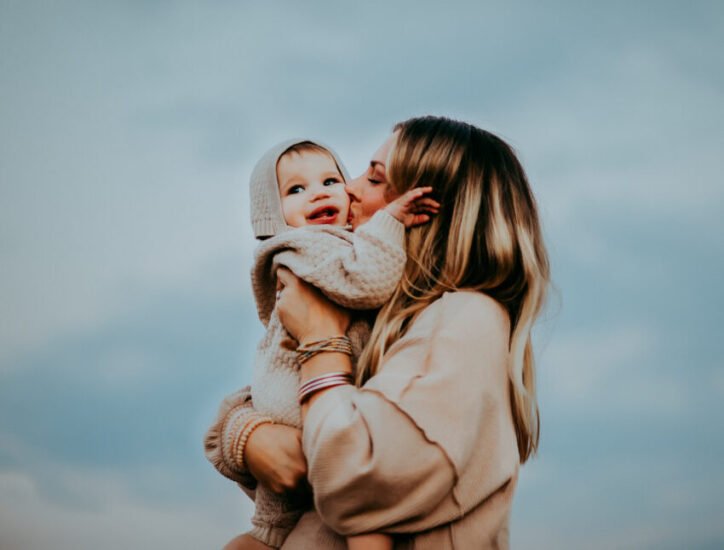 Aimee Garcia is a Marketing Consultant and Technical Writer at DailyTechTime. She has 5+ years of experience in Digital Marketing. She has worked with different IT companies.