Digital marketing is becoming vital to every sector, including the healthcare industry. Hospitals and other healthcare services must compete digitally to attract and keep patients. Digital marketing has proven to be a game-changer in healthcare, allowing hospitals to communicate with patients, create trust, and deliver superior healthcare services. This post will discuss the top digital marketing strategies for hospitals that are used by the best digital marketing company and can help healthcare businesses stay competitive and get more patients.
These strategies can also be used in digital marketing for doctors. Let's check them out all 10 hospital marketing strategies.
Top 10 Digital Marketing Strategies for Hospitals
In recent times, digital marketing has evolved into an indispensable tool for healthcare providers, including hospitals. With the rise of the internet, social media, and mobile devices, hospitals can reach more people than ever. So here are the ten best digital marketing strategies for hospitals:
1. Website Optimization
A hospital's website frequently serves as prospective patients' initial point of contact. Hence, hospitals must ensure that their website is user-friendly, visually engaging, and has all the pertinent information that a patient needs. So this includes the services you are offering, doctor information, details about booking and appointment, office address, contact details, etc.
2. Search Engine Optimization
SEO is optimizing your website to rank better in search engine results. Moreover, SEO is an important strategy while doing digital marketing for doctors. 
Hospitals must improve their websites to rank better in search engine results pages (SERPs) for targeted keywords like "best hospital in [location]" and "top hospitals for [specialty]" Hence, this will assist in enhancing their visibility and attracting new patients. If you aren't sure how to get started with SEO, then a reputable SEO agency can help you.
3. Pay-Per-Click (PPC) Advertising:
Among the next digital marketing strategies for hospitals is PPC Ads. PPC advertising allows hospitals to place advertisements on search engine result pages or social networking sites and pay for every click the ad gets. Hospitals can target certain phrases, demographics, and geographic regions to reach their target patient audience.
4. Social Media Marketing
Social media marketing is crucial for hospitals to interact with patients and build relationships. Furthermore, social media sites such as Facebook, Instagram, Twitter, and LinkedIn may be used by hospitals to share updates, patient stories, and health suggestions. It is always essential to share relevant trending updates to gain attention.
5. Informational Blog
The next digital marketing strategy for hospitals is writing informational blogs for your website. It is generally known that when presented with a health problem or the need to handle a variety of medicine-related issues, the first tendency of everyone is to do an online search.
The first thing an individual clicks on to determine an issue and search for possible treatment alternatives is a blog giving in-depth information on various health issues. Hence, informational and engaging blogs with related real-life experiences and medical success stories bring relief to thousands of people with issues. It also helps the hospital establish a significant position in the gloomy world of ailments.
Giving a specialist's perspective on treatment and how to address a health issue strengthens the brand's credibility and reputation.
6. Video Marketing
Among the next digital marketing strategies for hospitals is video marketing.
Within the vast scope of content marketing, video marketing is also an extremely vital component. Audiences are shifting towards visual means of acquiring information in this age of inexpensive internet services and a powerful connection.
Moreover, using creative visuals, videos are a powerful method for elucidating complicated subject matter. So, having a qualified medical practitioner speaking on camera about their expertise is a terrific approach to engaging people and establishing an active engagement.
7. Mobile Marketing
Among the next digital marketing strategies for hospitals is mobile marketing. With the proliferation of mobile devices, hospitals must ensure their web pages are mobile-friendly and customized for mobile consumers. They can also leverage mobile marketing by leveraging SMS marketing and mobile app ads.
8. Email Marketing
Email marketing is a very efficient way for hospitals to interact with patients and develop connections. Moreover, hospitals can leverage email marketing to advertise services and activities and offer news, health advice, and patient success stories.
9. Local SEO
Local SEO is an important digital marketing strategy for hospitals since it entails improving a website and its content for local search engine rankings. Hence, this assures that prospective patients in your region can easily locate your hospital while looking for healthcare services.
10. Online Reviews Management
Online reviews are now integral to the healthcare sector, and hospitals must manage their online reputation. Hence, it is an important part of digital marketing strategies for hospitals. Further, hospitals can encourage patients to publish Google My Business reviews. Also, managers should reply to negative reviews and handle any patient issues.
Conclusion
So these are the top 10 digital marketing strategies that hospitals should consider. Each strategy has benefits and can help hospitals reach a wider audience and promote their services.
If you need any assistance on how to do digital marketing for hospitals, then the digital marketing experts at Quibus Technosys can assist your healthcare company in achieving your objectives. Contact us to learn how we can assist your healthcare business.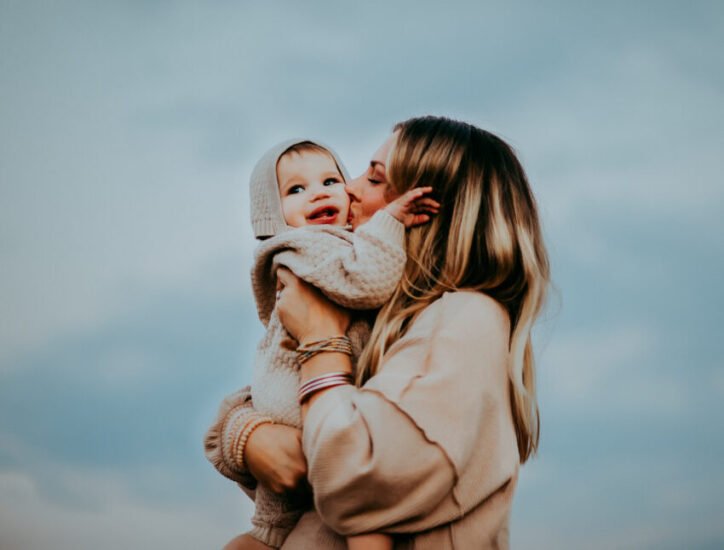 Aimee Garcia is a Marketing Consultant and Technical Writer at DailyTechTime. She has 5+ years of experience in Digital Marketing. She has worked with different IT companies.