Now creating assignments can be done with simple computers or laptops. With the ever-evolving technology, smartphones have become powerful tools capable of handling various tasks, including academic work. Whether you're a student on the go or looking for a convenient way to work on assignments, harnessing the capabilities of your smartphone can be highly advantageous. This article will guide you through making an assignment on your smartphone efficiently and effectively.
Tips to make an assignment on a phone
Here are tips so you can make assignments easily on your mobile phone:
Get the phone with the right processor.
You need a phone with a powerful processor so your phone cannot lag while making assignments. For example, the Honor X6 phone has a Octa-core processor that will help you to make assignments without lag.
Get the phone with the right storage.
You can now effortlessly create and save assignments with Honor X6, equipped with an impressive 64 GB memory. You can save the documents without worrying about running out of storage. You can save all your important new and previous assignments. This cutting-edge smartphone presents a revolutionary solution for tech-savvy individuals who crave storage capacity and aesthetic appeal. The abundant space seamlessly accommodates all your digital desires, allowing you to amass an extensive collection of music, videos, applications, or documents while leaving ample room for those breathtaking snapshots with sentimental value.
With such a generous memory at your fingertips, bid farewell to the constant agony of choosing what stays and what goes when preserving remarkable moments or indulging in discoveries. Experience the liberation of endless possibilities with Honor X6 exceptional storage capabilities, truly redefining convenience within a sleek and sophisticated device.
Choose the Right Apps
For creating an assignment on your smartphone is to select the appropriate applications. Fortunately, there are numerous productivity and writing apps available. Choose the apps that best suit your preferences and align with your assignment's requirements.
Type or Dictate the Content
When writing your assignment, you have two options: typing on the smartphone's virtual keyboard or using voice-to-text features to dictate the content. If you prefer ordering, use autocorrect and predictive text to speed up the process. If dictation is your choice, ensure you enunciate clearly to avoid errors.
Collaborate and Share
Smartphones make it easy to collaborate with peers on group assignments. Use cloud-based storage services like Google Drive, OneDrive, or Dropbox to share documents and work together in real time. This way, you can collectively contribute to the assignment regardless of location.
Format and Citations
Formatting your assignment appropriately is essential to present a professional and well-structured document. Ensure you follow the required citation style (APA, MLA, etc.) and add a bibliography or reference section if necessary. Writing apps often have built-in formatting options, making this process more manageable.
Review and Finalize
Before submitting your assignment, thoroughly review the final version. Check for any errors or missing information. Reading your work aloud can help catch any awkward phrasings or mistakes that may have been overlooked.
Conclusion
As technology advances, smartphones have become indispensable tools for various tasks, including academic assignments. We have told you how HONOR X6 will help you to do this task. So, the next time you face an assignment, grab your smartphone and put these tips and techniques into practice for an impressive and successful academic endeavor.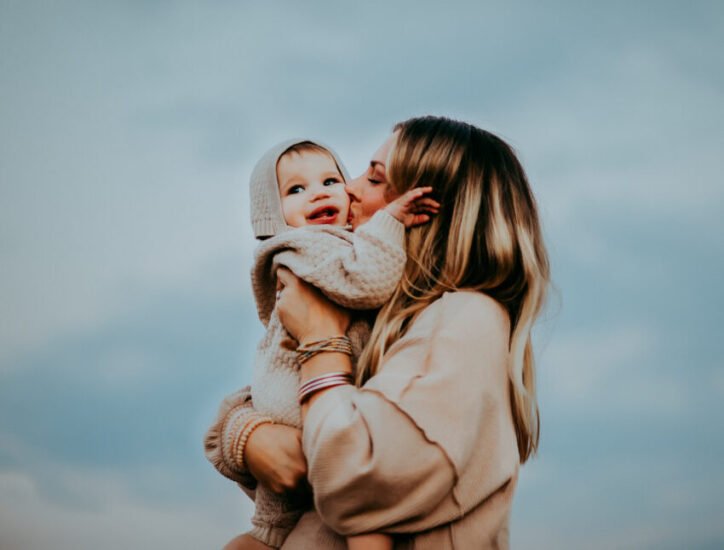 Aimee Garcia is a Marketing Consultant and Technical Writer at DailyTechTime. She has 5+ years of experience in Digital Marketing. She has worked with different IT companies.