Today, using unmanned aerial vehicles (UAVs) for mapping and solving similar tasks is considered one of the fastest, most affordable, and accurate methods. This area has seen a significant boost due to the reduction in drone costs and advancements in controlling them, as well as data reading and processing obtained during flight. This article discusses the advantages of this technology and ways to enhance the accuracy of UAV positioning.
How It Works
Utilizing compact UAVs significantly accelerates mapping tasks due to the inclusion of:
Visual data collection tools. These drones are equipped with high-resolution cameras, substantial storage capacity, and means to wirelessly transmit images to control panels, mobile phones, or other devices for further processing.
Satellite navigation tools. Modern drones are fitted with navigation chips that support all major satellite systems: GPS, GLONASS, Beidou, and Galileo. This allows for precise positioning virtually anywhere in the world.
Integration support with software for storing and processing the obtained data. Apart from creating maps, this specialized software helps eliminate various coordinate determination errors inevitably caused by various factors, including interference from power lines, buildings, and trees.
A significant advantage of this technology is the relatively low cost of equipment and no need for a large workforce. In a minimal configuration for drone mapping, only one operator, the UAV itself, and a handheld device with software are needed. Small areas can be surveyed using quadcopters, which do not require a specially prepared area for takeoff and landing.
Ensuring Measurement Accuracy
To ensure high positioning accuracy during flight, it is essential to use a GNSS module – a special device on board that allows the real-time correction of a drone's coordinates. This technology is known as RTK – real-time kinematic. It involves installing a base station on the ground. During flight, the drone determines its coordinates based on visible satellites. The satellite system selection is automatically performed by the chip, depending on the signal reception conditions from a particular constellation. Wireless communication with the stationary base station corrects this data.
This innovative approach incorporates corrections from remote RTK base stations, which reduces the imprecise uncertainty of satellite navigation coordinates to just 1 cm, even when drones are flying as fast as 20 m/s. This level of accuracy is quite impressive, and it proves beneficial for a handful of application domains, especially in the construction of high resolution mapping projects that bridge terrain elevation values with the data coordinates of their respective geographic locations. This combination of powerful software solutions and cutting edge hardware technology ensures utmost precision and accuracy. All of these components contribute to creating a comprehensive approach that is able to elevate the accuracy of drone navigation to previously unimaginable heights.
These corrections can either be accessed through services for a particular fee or even through the modular installation of precision-oriented devices worked on and supervised by engineers with due haste. As the process leans heavily on the reliability of a commercial GNSS backed base station network, the resulting elevational correspondence cannot be hampered, secured by the authenticity and evasion driven unto invaluable mapping data.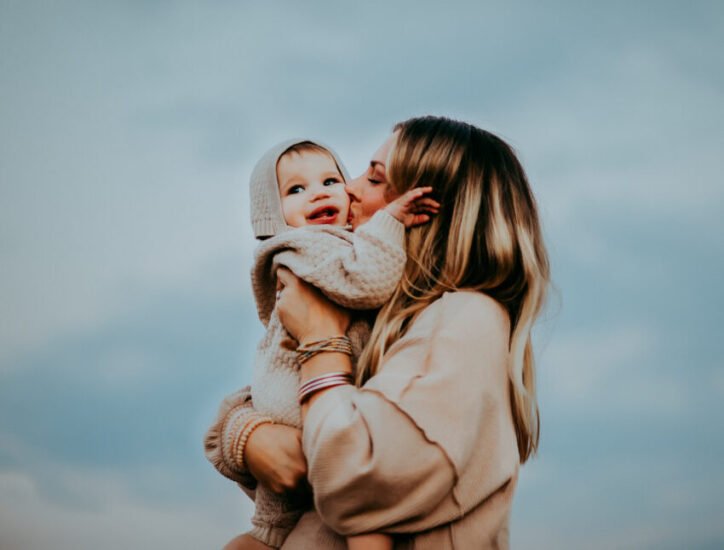 Aimee Garcia is a Marketing Consultant and Technical Writer at DailyTechTime. She has 5+ years of experience in Digital Marketing. She has worked with different IT companies.