Whether flying alone or with a small group of friends and family, there is nothing more luxurious than flying on a private jet. The ability to have the entire plane to yourself is a truly magical occasion that everyone should experience at least once in their life. Booking a private jet charter for the first time can be a little intimidating, but the process is actually not that complicated once you know what to do. So here is a detailed step-by-step guide to booking a private jet charter.
The Inquiry Process
You cannot just book a private jet charter to West Palm Beach online like you can with a commercial airline. You must contact the charter company directly to start the inquiry process. They will then ask you questions to learn more about your upcoming trip. They will need to know the number of passengers flying, where you are going, your desired travel dates and much more. This will let them determine the perfect plane for your travels. Large groups and long flights require larger jets than short trips with only one passenger. It is best to start this process several months before you plan to leave when booking your first private jet.
Reservation Contract
Once the private charter company determines the perfect private aircraft for your trip, they will send you the paperwork to reserve the flight officially. This contract will include a detailed breakdown of the pricing for your private jet charter to ensure that there was no miscommunication between parties. You will sign and return the contract if everything looks in proper order. This can be done by printing and mailing the contract or digitally signed with an e-signature on your smartphone.
Payment and Passenger Info
After the signed reservation is returned, you must provide the charter company with your payment information. A credit card is the most common form of payment, but checks and wire transfers may also be accepted. The booking process will only be able to continue once your payment is made. The charter company will need all passengers' full names and birth dates. This may seem intrusive, but everyone must be checked against the TSA's No Fly List before they are allowed on the private jet. You may also have to provide an estimated weight for all passengers to ensure proper flight safety precautions are taken before leaving.
Flight Concierge Services
One of the best things about flying on a private jet charter is the ability to stock the plane with anything you desire. The charter's concierge service will contact you shortly before your flight departs. You can choose from a vast catering menu to customize the flight to your preferences. You can opt for something as simple as your favorite sandwiches and chips or fully lean into the luxurious experience by stocking the plane with steak and seafood. The options are virtually endless, so you will always be satisfied. The concierge service will also be able to provide transport to the airport if desired.
Booking Another Flight
Booking a second private jet charter with the same company is much easier than the first booking. Your information will be stored in the system so you can quickly find, reserve and pay for another flight. The process is so easy that you can do it all directly on your phone. If you fly with a different group, you may be asked to provide updated passenger information. The rebooking process is so easy that you will never want to fly commercial again.
The private jet charter experience is something that cannot be replicated. You will never know how great the experience is until you take your first private flight. Follow this guide, and the private jet charter booking process will be an absolute breeze. You will thank yourself when you step inside the plane.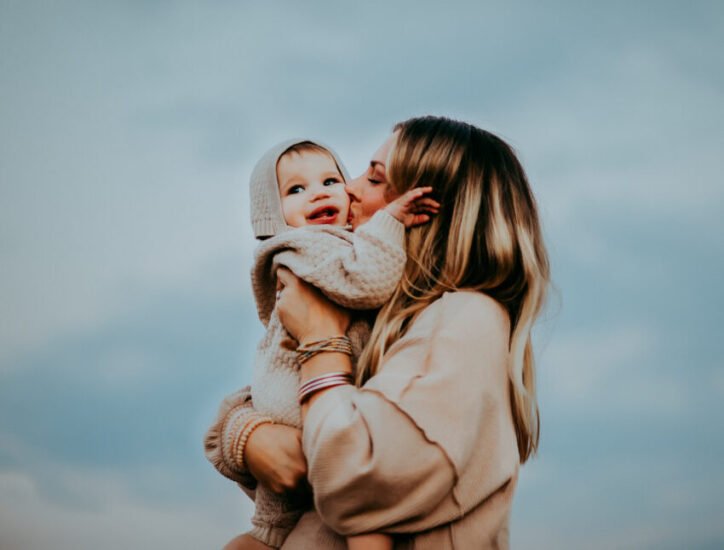 Aimee Garcia is a Marketing Consultant and Technical Writer at DailyTechTime. She has 5+ years of experience in Digital Marketing. She has worked with different IT companies.