The number of students studying Chartered Accountancy has been increasing annually. Nevertheless, the percentage of this test pass marks is low, indicating that the exam is harder to crack. Indeed, Chartered Accountancy is one of the most demanding professional degrees in the country, with students struggling to clear the exams in a single attempt. Therefore, it should be no surprise that most students experience exam stress while preparing for the CA Final Exams.
The Chartered Accountancy exam has three levels: CA Foundation, CA Intermediate, and CA Final. These are the levels through which a candidate must undergo to pass. The Foundation exam has objective and subjective components, whereas the Intermediate and Final exams are completely subjective. The syllabus for all three levels is quite lengthy and comprehensive.
If you are preparing for the CA Final papers and are experiencing exam stress, then don't worry. In this post, VSI Jaipur shares a few essential tips that will help you minimise your exam stress and keep your focus on the exam preparation. 
Tips To Handle Exam Pressure During The CA Final Exams Preparation
1. Have a Proper Understanding Of The Course Content & Exam Pattern
One foremost thing that CA aspirants must look at is the course content and exam pattern. Students often feel stressed during exam preparation as they see the vast exam pattern and don't understand how to start the preparation. 
To solve this, students first must understand the CA Final Exams course content, syllabus, and exam pattern. They should understand the weightage of every chapter, followed by the difficulty level of the chapters, and what type of questions they can expect. They can have a look at the exam pattern and can get an idea about the question types.
2. Focus On Conceptual Clearance of CA Final Exams
CA Final exams have a vast syllabus, and it is not wise to memorize things. Let's be practical: what will you memorize, and how will you know what will be asked during the exams? So, definitely, this will add stress during the exam preparation.
To deal with this, you must focus on clearing your concepts. When you clear your concepts, it will be easy on your part to attempt any questions asked. It is wise to join a good CA coaching program where you can understand the concepts in depth.
3. Time Management for CA Final Exams
A major concern during CA Final exam preparation is the fear of lacking time for revision. Students should learn the importance of time management to overcome this. You need to start by creating a realistic study schedule, breaking down the syllabus into manageable chunks, and setting specific time slots for each subject. Prioritizing tasks and focusing on high-priority areas will help you optimize your study sessions.
4. Don't Neglect Taking Breaks
It is an inaccurate belief that breaks imply weakness and procrastination. Conversely, it is important to take regular breaks to keep focus and burnout at bay. Use the Pomodoro Technique study for 25 minutes, then break it for 5 minutes. This revitalizes your mind and overall productivity. Always note this: a rested mind can learn and hold in better.
5. Stick To A Timetable & Follow It Diligently
If one studies regularly from the beginning for the CA Final Exams, they will not easily suffer from exam stress. It is easier to manage stress if one feels ready and satisfied with their preparation. Therefore, make a comprehensive and flexible study plan and follow it right from the beginning.
6. Mindfulness and Relaxation Techniques
While going through the exam preparation frenzy, it is easy to forget about mental health. Practicing mindfulness and relaxation can effectively reduce one's stress levels by making it part of your day-to-day activities. You need to engage in simple activities, which include meditation, deep breaths, or even a stroll that will help clear your mind and improve concentration during the CA Final exam preparation.
7. Seek Support
Becoming a CA is a stressful journey, and you must let your stress out. Talk about your worries and feelings to other students, friends, or relatives. Also, if you experience any challenges while preparing for the exams, talk to a teacher or mentor.
8. Healthy Lifestyle Choices
During the CA Final exam preparation, you must ensure you take care of your health. Make sure that you eat healthy, exercise, and get enough sleep. Excessive caffeine consumption may elevate the stress levels, negatively impacting sleep patterns. A healthy body and sleep help your mind stay sharp, making it easier to answer those difficult CA Final questions.
9. Strategic Revision and Practice for CA Final Exams
Instead of repeatedly covering the entire syllabus, do a complete course revision. Spend more time on weak areas. Learn how to use previous years' question papers and mock exams to understand the exam pattern and improve time management. This increases your confidence and also exposes you to different kinds of questions.
Conclusion
With these steps, you can deal with the exam pressure during the CA exam preparation. You must join a good CA coaching and prepare well in advance. Good luck!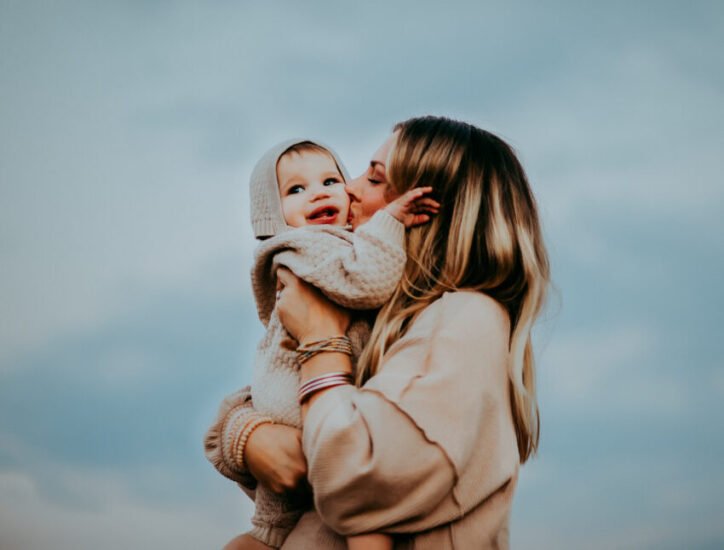 Aimee Garcia is a Marketing Consultant and Technical Writer at DailyTechTime. She has 5+ years of experience in Digital Marketing. She has worked with different IT companies.