These devices undergo remarkable advancements each year, introducing new features that continually redefine how we connect, work, and experience the world. From powerful processing capabilities to cutting-edge cameras and enhanced security measures to seamless connectivity options, smartphones have become more than just communication tools. They are now catalysts for transforming lives globally. In this article, we explore the game-changing smartphone features that have redefined our daily existence. It empower us to navigate the complexities of modern life with greater convenience, productivity, and efficiency.
The phone features that are transforming lives.
Here are the features of HONOR Magic 4 Lite 5G that are transforming lives:
6nm energy-saving Snapdragon 695 5G processor
The HONOR Magic 4 Lite 5G takes smartphone technology to the next level with its 6nm energy-saving Snapdragon 695 5G processor. The phone with this feature set a new standard for efficiency and performance, delivering seamless multitasking and lightning-fast connectivity. With the 6nm architecture, the phone optimizes power consumption without compromising on speed, ensuring a smooth and responsive user experience.
Whether it's gaming, streaming, or productivity tasks, the HONOR Magic 4 Lite 5G can easily handle it all. Users can enjoy the benefits of 5G connectivity, unlocking a world of possibilities with faster download speeds, low-latency connections, and enhanced overall performance. This technological marvel showcases HONOR's commitment to innovation, promising a smartphone that exceeds expectations and paves the way for a more efficient and connected future.
6 GB RAM + 2 GB HONOR RAM Turbo
The HONOR Magic 4 Lite 5G sets new standards in performance with its impressive memory configuration. Equipped with 6 GB of RAM, this smartphone ensures smooth multitasking and effortless switching between apps, making it ideal for power users and gamers. What truly sets it apart is the addition of 2 GB of HONOR RAM Turbo.
This groundbreaking technology enhances memory management and optimizes app performance. This innovative feature intelligently allocates resources to the most demanding applications, improving response times and reducing lag. With the combined power of 6 GB RAM and the HONOR RAM Turbo, users can experience a seamless and fluid user interface, making the most of their device's capabilities without compromise.
4800mAh battery 66W fast charging
The HONOR Magic 4 Lite 5G is designed to keep up with the demands of modern-day usage, boasting a robust 4800mAh battery that ensures long-lasting performance. With this high-capacity battery, users can stay connected, entertained, and productive throughout the day without worrying about running out of power. Moreover, the smartphone features an impressive 66W fast charging technology that eliminates the recharging hassle. In just a matter of minutes, the HONOR Magic 4 Lite 5G can be recharged to provide hours of usage, offering unparalleled convenience for users with busy schedules.
Whether it's a quick top-up before heading out or a rapid recharge during a break, this device's fast charging capabilities allow users to spend less time connected to a charger and more time engaging with what matters most. The combination of a high-capacity battery and rapid charging makes the HONOR Magic 4 Lite 5G an ideal companion for those seeking a seamless and uninterrupted smartphone experience.
Conclusion
We hope we guided you well on how phones are transforming lives. HONOR Magic 4 Lite 5G has all the important features to fulfill your modern needs. Phones have become an extension of ourselves, transforming how we communicate, work, and play. With the release of new features and apps, smartphones are constantly changing and evolving, and, as a result, so are our lives.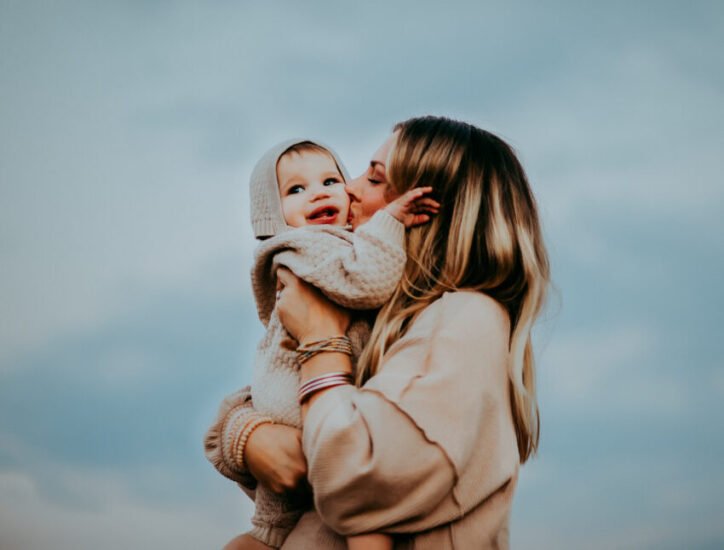 Aimee Garcia is a Marketing Consultant and Technical Writer at DailyTechTime. She has 5+ years of experience in Digital Marketing. She has worked with different IT companies.