The new must-have for today's tech-driven business world is called CRM, a type of software that aids businesses in managing, tracking and organising their relationships with customers. The acronym CRM stands for "Customer Relationship Management." The implementation of a CRM system can help your company store various customer data such as the amount of time a customer has been dealing with your business, their user behaviour, notes on sales interactions, and their recorded purchases. This information can then be used to optimize sales and marketing processes and improve customer service throughout your company.
CRM benefits businesses big and small. Australian CRM is credited with a major uptick in sales and customer satisfaction for the businesses that have implemented it. CRM solutions can be used in a variety of ways, and can provide numerous benefits. These benefits generally involve nurturing leads and providing support for customers as they enter and move through a company's marketing and sales funnels. The implementation of CRM systems can achieve the following advantages for a business:
Improving customer service – Cutting-edge CRM software is able to perform many functions, but the software was originally created to improve business-customer relationships, and that is still its main focus. A CRM manages all recorded contacts whilst gathering important customer information like purchase records, demographics, and previous messages from across all access channels, making the info easily accessible to anyone in your company who requires it. This ensures that your employees have everything they need to know about the customer they are interfacing with, enabling them to provide a greatly improved buying experience that is guaranteed to boost customer satisfaction. This alone is enough to qualify CRM as an essential service, but there is still more to come!
Increasing sales – Having CRM tools implemented in your business will help streamline the sales process, build a lucrative sales pipeline, automate essential tasks, as well as analyse all the sales data it collects in a centralised library, which can potentially foster a huge increase in sales and productivity. The CRM helps establish a step-by-step sales process that employees will have confidence relying on every time, and that can be tweaked easily when issues arise.
Improving customer retention – Once the sales team has procured and converted coveted leads, it is vital to take all the steps necessary to retain them as regular customers and promote their continued loyalty to your brand. Having a high customer turnover is detrimental to any business, leading to disrupted cash flow and diminished revenue. Putting the CRM on the case and utilizing all the important information it collects and provides about your customers will go a long way to encouraging repeat business. The CRM provides automated ticketing, sentiment analysis, user behaviour tracking, and customer support automation to help determine any problems customers have and quickly address them.
Never being one to just follow along, Australia continues to be a world leader in embracing cutting-edge business technologies that lead to profit and prosperity.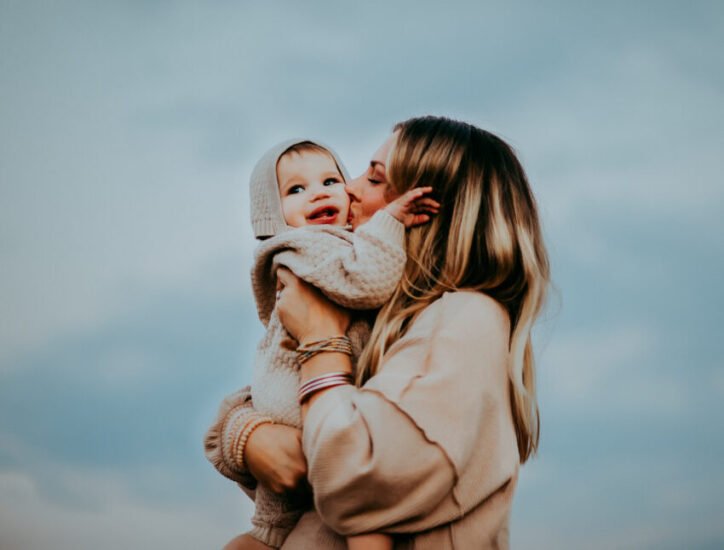 Aimee Garcia is a Marketing Consultant and Technical Writer at DailyTechTime. She has 5+ years of experience in Digital Marketing. She has worked with different IT companies.