Computer-aided Design and Manufacturing(CAD/CAM) techniques have revolutionized how products are designed, prototyped, and manufactured. These techniques enable companies to produce complex and precise designs efficiently and accurately. However, you must ensure that employees are adequately trained in these techniques if you are to tap into their benefits. This article will explore some of the best practices for training and upskilling employees using CAD/CAM techniques.
Analyze skill levels
Before starting the training program, evaluate the employees' current knowledge and expertise in CAD/CAM. You could use surveys, assessments, and interviews to gather relevant data. Based on the assessment results, you can tweak and design the employee training program to address the skill gaps and provide the necessary knowledge your employees lack.
Encourage active participation
Remember, CAD/CAM techniques require practical skills only acquired through hands-on experience. Therefore, allowing your employees to acclimatize to the software and practice applying the techniques to real-world scenarios is crucial. We also suggest you enroll your staff in workshops, simulation exercises, and on-the-job training.
Invest in training tools and courses
Another key aspect is to provide ongoing training and support. Remember, CAD/CAM techniques continually evolve, and developers often introduce new software versions and features. You could enroll them in online courses where they can learn siemens NX online, among other crucial aspects in their niche. As you continue investing in the training tools they need, it would also help to avail yourself in case they need to ask questions or require your assistance.
Encourage collaboration
CAD/CAM techniques are often used in teams. Therefore, employees must collaborate and share their knowledge and expertise. You could encourage your employees to work together by organizing team-building exercises, group projects, and regular meetings to discuss the latest techniques and software features. The sooner you can get your employees to form a cohesive bond, the faster they can grasp key concepts and help each other grow.
Recognize stellar performance
An excellent practice to adopt when upskilling your employees on CAD/CAM is to provide incentives and recognition to employees who demonstrate proficiency and continual improvement. You could use bonuses, promotions, and other incentives to reward hard-working staff and encourage the rest of your employees to continue developing their skills. With time, everyone will work to do their best to be appreciated during the next meeting.
Measure progress
The sixth best practice is to monitor and evaluate the effectiveness of the training program to ensure it is achieving its objectives. It doesn't make sense to have a program that is not adding value to your staff. You can measure progress through surveys, assessments, and feedback from employees. Based on the evaluation results, you can modify and improve the training program to ensure it fulfills the employees' needs and brings you one step closer to achieving your organizational goals. Measuring progress also prevents you from wasting valuable company resources.
Wrapping up
In a nutshell you need the right skills in your team to unlock the full potential behind CAD/CAM techniques. Therefore, the ball is on your court to ensure you fill the skills gap in your in-house team to give you a competitive edge and boost productivity. You can find the right training programs like NX CAM courses to help you upskill your technical staff.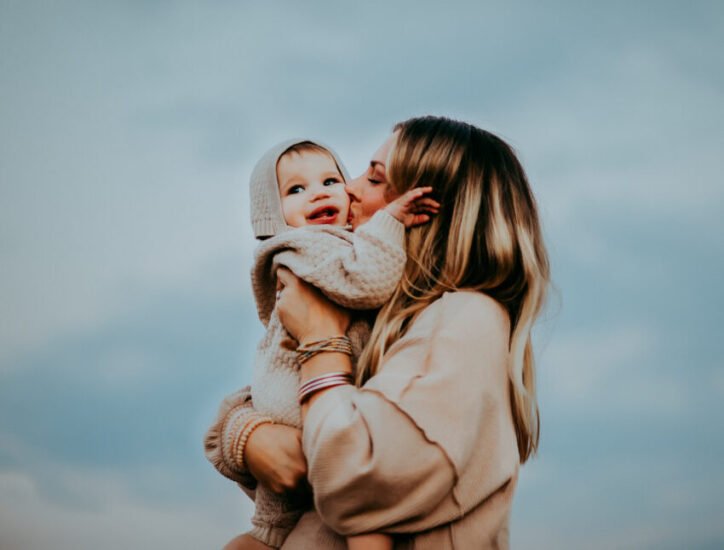 Aimee Garcia is a Marketing Consultant and Technical Writer at DailyTechTime. She has 5+ years of experience in Digital Marketing. She has worked with different IT companies.