As a parent, one of your biggest expenses is clothing for your kids. Children grow quickly, meaning they outgrow their clothes at a rapid pace. And with clothing prices seemingly always on the rise, it can be a challenge to keep your kids dressed in the latest styles from high-end brands like Fendi baby without breaking the bank. But fear not! With some smart strategies, you can save money and keep your little ones looking sharp. Here are some tips for thrifty parents:
Take Advantage of Sales and Clearance Events
A way to save money on kids' clothing is to take advantage of sales and clearance events. Many retailers offer sales and promotions throughout the year, such as back-to-school sales, holiday sales, and end-of-season clearance events. You can save money on kids' clothing by timing your purchases strategically.
Buy Off-Season
In addition to clearance events, buying off-season can help you save money on kids' clothing. If you buy winter clothes in the summer or summer clothes in the winter, you can often find great deals on items retailers try to clear out. Just make sure to estimate your child's size for the next season so you don't buy clothes that won't fit.
Swap with Other Parents
If you have friends or family members with kids around the same age as yours, consider swapping clothes with them. You can arrange a clothing swap party or just exchange clothes one-on-one. This can be a great way to refresh your child's wardrobe without spending money.
Buy Basics in Bulk
Some items, such as socks, underwear, and plain t-shirts, are wardrobe staples that your child will need throughout the year. To save money on these basics, consider buying them in bulk. Many retailers offer multi-packs of these items at discounted prices, so you can stock up and save.
Choose Quality Over Quantity
While buying lots of cheap clothes may be tempting, investing in a few high-quality items can save you money in the long run. Quality clothes will last longer, meaning you won't have to replace them as often. Look for well-made items with sturdy seams and durable fabrics that can withstand repeated washings and wearings.
Shop Online
Online shopping can be a great way to save money on kids' clothing. Many retailers offer online-only sales and promotions, and you can often find coupon codes or discounts by signing up for email newsletters. Plus, shopping online allows you to compare prices and selections across multiple retailers without leaving your home.
If you shop online, use cashback apps that allow you to earn cashback on your purchases. Just be sure to read the fine print and understand the terms and conditions of each app before signing up.
Don't Forget about Hand-Me-Downs
Hand-me-downs may not be the most glamorous option, but they can be a great way to save money on kids' clothing. If you have older children, save their clothes for your younger children to wear. And if you have friends or family members with kids, ask if they have any clothes they want to get rid of. Just ensure the clothes are in good condition and still have some life left.
In conclusion, there are many ways to save money on kids' clothing without sacrificing style or quality. By shopping secondhand, taking advantage of sales and clearance events of big brands like Fendi Baby, buying off-season, swapping with other parents, buying basics in bulk, choosing quality over quantity, shopping online, using cashback apps, and incorporating hand-me-downs, you can keep your kids looking fashionable while staying within your budget.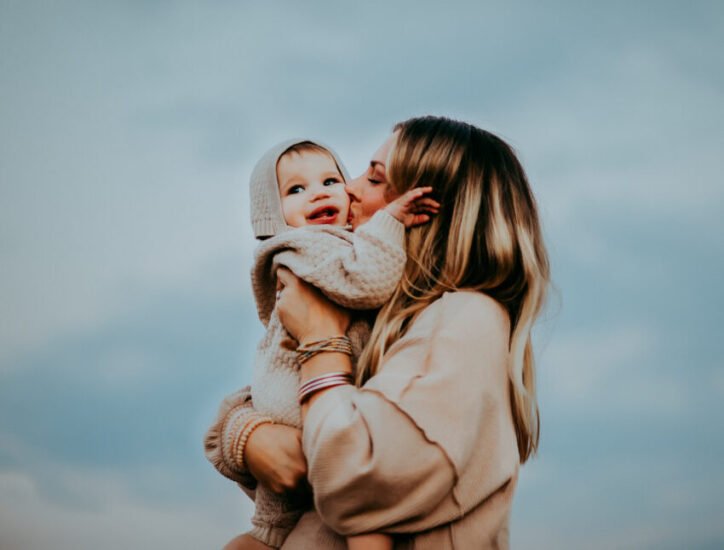 Aimee Garcia is a Marketing Consultant and Technical Writer at DailyTechTime. She has 5+ years of experience in Digital Marketing. She has worked with different IT companies.